Here we are, the very last day of 2019, and my mind is full of memories, new beginnings, fresh goals, and Favorite Things.
What better way to close out the year than to share a few special, enriching things I discovered in 2019?
Let's start with something simple, yet wonderful: This NYX Butter Lipgloss.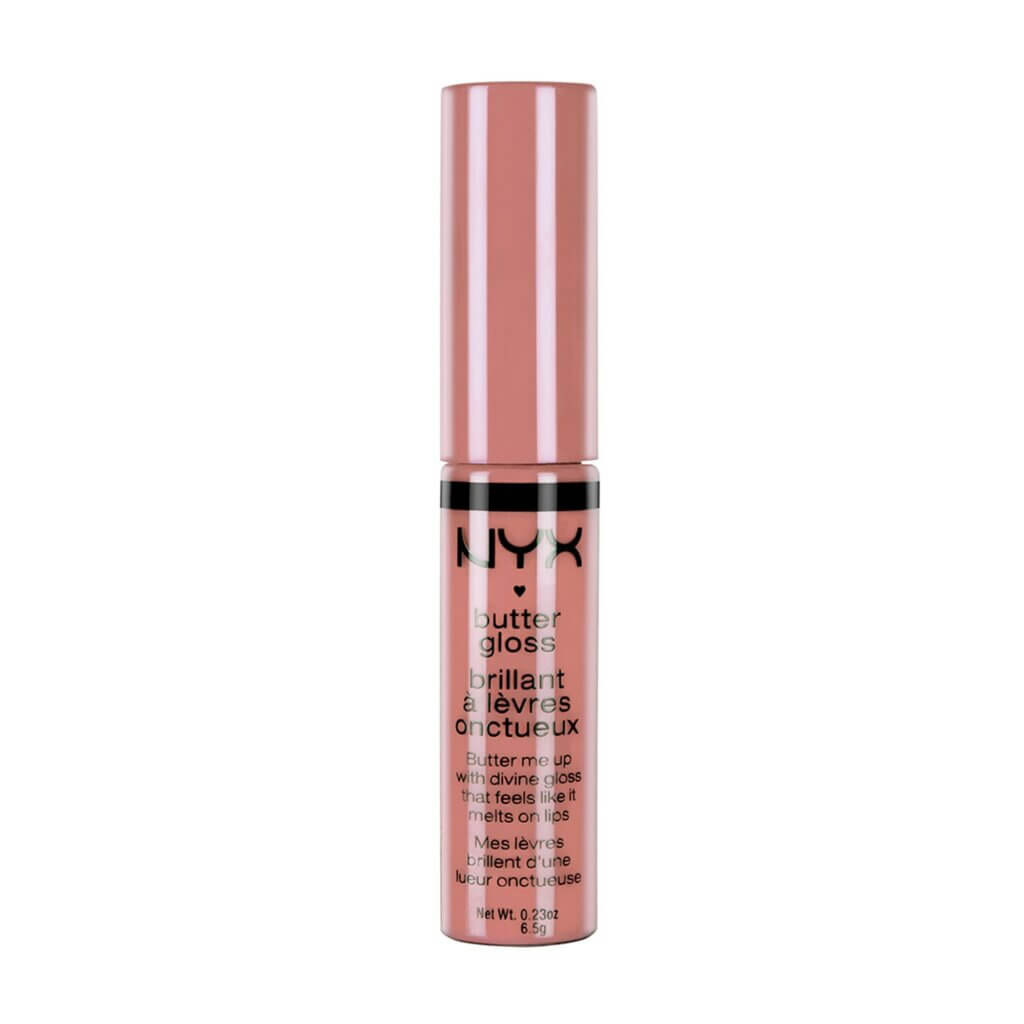 I am forever looking for a colored gloss that isn't sticky, that moisturizes, with just enough color to add that final touch to my morning routine. But here's the kicker: This gloss is only $5! At this price, I can stock up on my favorite color and stash one in my car, my purse, my nightstand drawer, or my current coat pocket. LOVE!
2. I've mentioned this Abridged Journal by Letterfolk on social media before, but it bears mentioning again. I've recorded meaningful and specific daily highlights in this wonderful little book all year long as I practice cultivating a more grateful heart, and I can't tell you how effective this simple, life-changing resource has been. Add a gorgeous textured cover and creamy interior pages and you simply can't go wrong. (This little book is a beautiful keepsake gift for girlfriends as well.)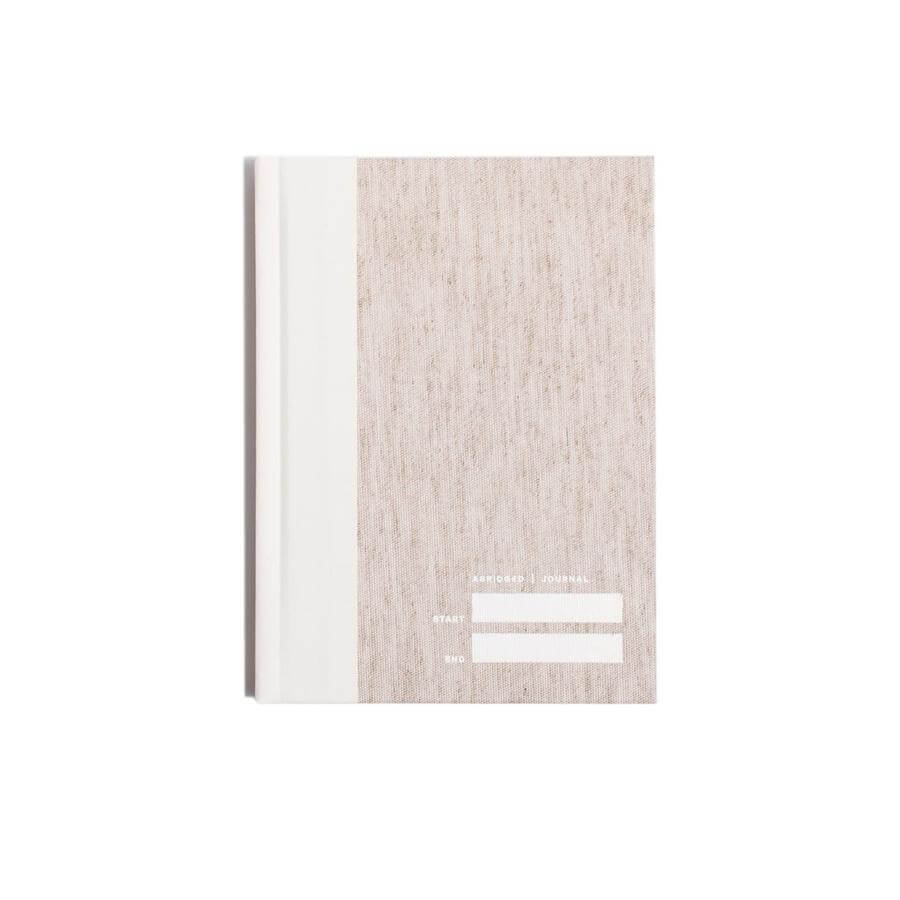 3. If you're around me for any length of time at all, you will undoubtedly hear me begin a sentence with the words: "I was listening to this podcast…" 🙂 .
My two favorites in 2019 were The Life Coach School with Brooke Castillo and Elevation with Steven Furtick.
Brooke's understanding of the human mind never ceases to inspire and challenge me, particularly as I embrace the mid-life season in which I find myself reflecting/analyzing/strategizing on the person I've been up to this point and the person I still desire to be. This podcast is extremely practical, eye-opening, and potentially life-changing if you are ready to improve yourself in any area. Highly recommend!
After discovering Steven Furtick's Elevation Church Podcast, I realized I was a little late to this revolutionary movement in South Carolina, but I immediately joined thousands of fans to tune in to this dynamic teaching. Steven's ability to take well-known Scripture and unearth fundamental, culturally-relevant truths I've never considered continually leaves me in awe. The cherry on the cake is that he, too, is a parent of teens; Fireman and I find much comfort in the shared challenges and joys he relates from the pulpit.
4. Every time I go out in these Sperry Duck Boots people stop me to ask where I found them, so it seemed fitting to share them here with you!
I originally discovered these boots from Layla at The Lettered Cottage and was smitten by the wedge heel and side laces, two darling features you don't often see in a practical women's boot. I wear these all the time and absolutely love them. They are warm enough for winter time running around in Alaska, look cute with almost any outfit, and the wedge heel offers that bit of extra support my back loves.
5. In the weeks leading up to Christmas, Fireman and I discovered a beautiful artist with a voice that will blow you away. If you don't already know about Teddy Swims on YouTube, listen for a few moments to his buttery smooth voice and you'll be smitten, too.
For a women like me who's enjoyed the same playlist on itunes for far too many years (yes, it's really that bad!), it's refreshing to discover a new artist to shake things up a bit. 🙂
I trust your 2019, too, was a year of intentional personal growth, meaningful memories created, and chock full of your own Favorite Things.
Here's to an even better 2020, a year I am already proclaiming as the Best Year Yet!
Jaimee