You Belong Here
My name is Jaimee and I am the Stylist/Designer at All Mimsy Home. With humble beginnings in our family's garage painting furniture, my love for all things Home continued to grow. We have since evolved into a local and online business offering Interior Design Services, DIY Workshops, and (still) an occasional furniture piece.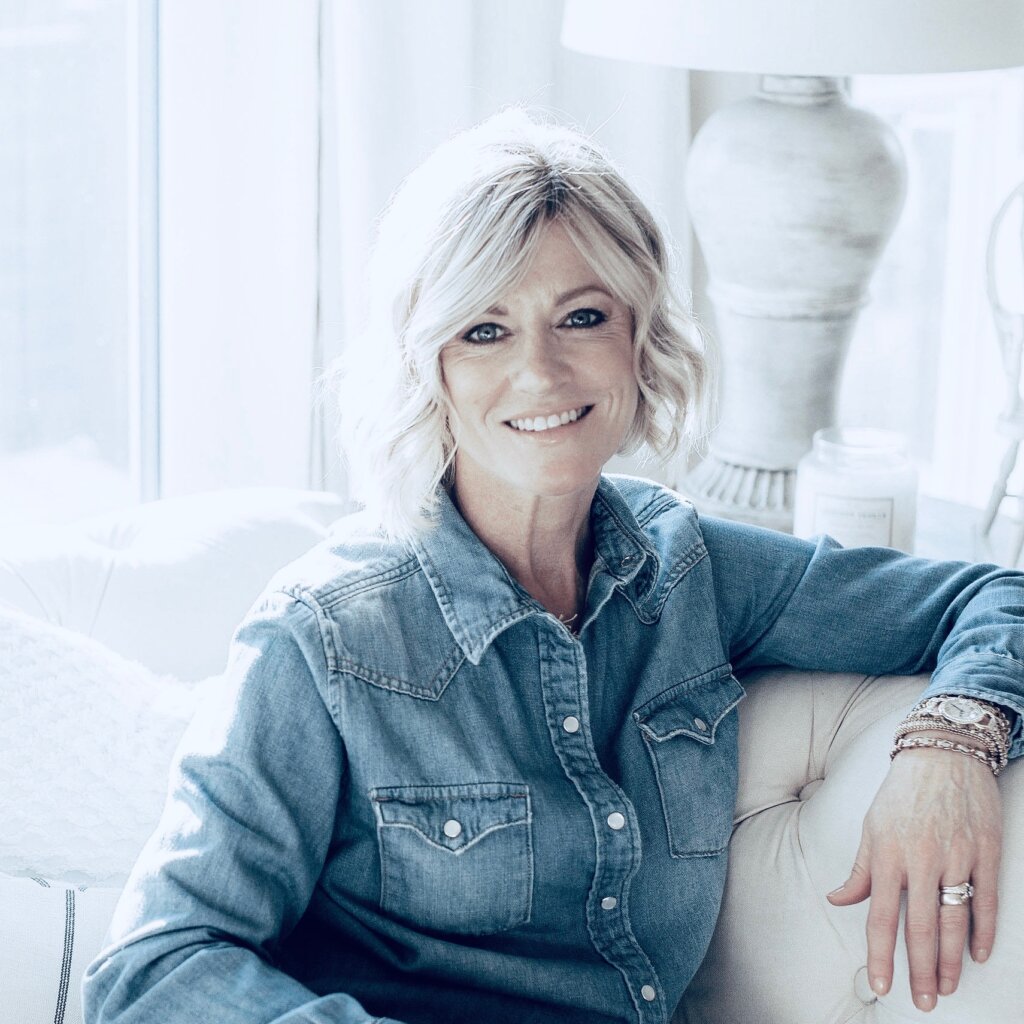 Quite simply, we are passionate about all things home and empowering others to embrace the home they are in. Although no home is ever "perfect," we believe your home should reflect Your style, Your heart, and Your story. Your home should reflect YOU.

Whether you enjoy Room Transformations (Check out our Blog!), inspiring home photos (Follow us on Instagram!), thrive on regular doses of DIY, Mommy life, and Jesus (Subscribe to my Newsletter!) or are looking to redesign a home (Check out our Design Packages!) …
You Belong Here.
Warmly,
Jaimee