Who doesn't love a Workshop?
All Mimsy Home offers creative, on-trend DIY Workshops throughout the year. Gather with friends or family to create beautiful decor for your home. Projects are simple with easy-to-follow steps…No crafting skills required!
Just show up, create, and walk out the door with your new decor.
PUBLIC WORKSHOPS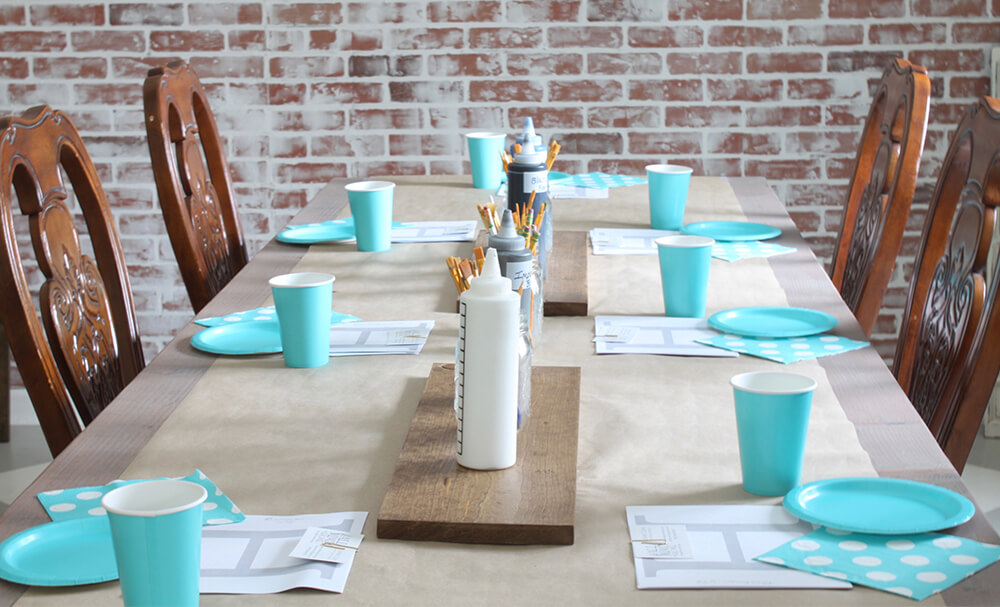 Sign up for one of our regularly scheduled workshops. Bring one friend or three, get your creative on, and leave with a special handmade project.
PRIVATE WORKSHOPS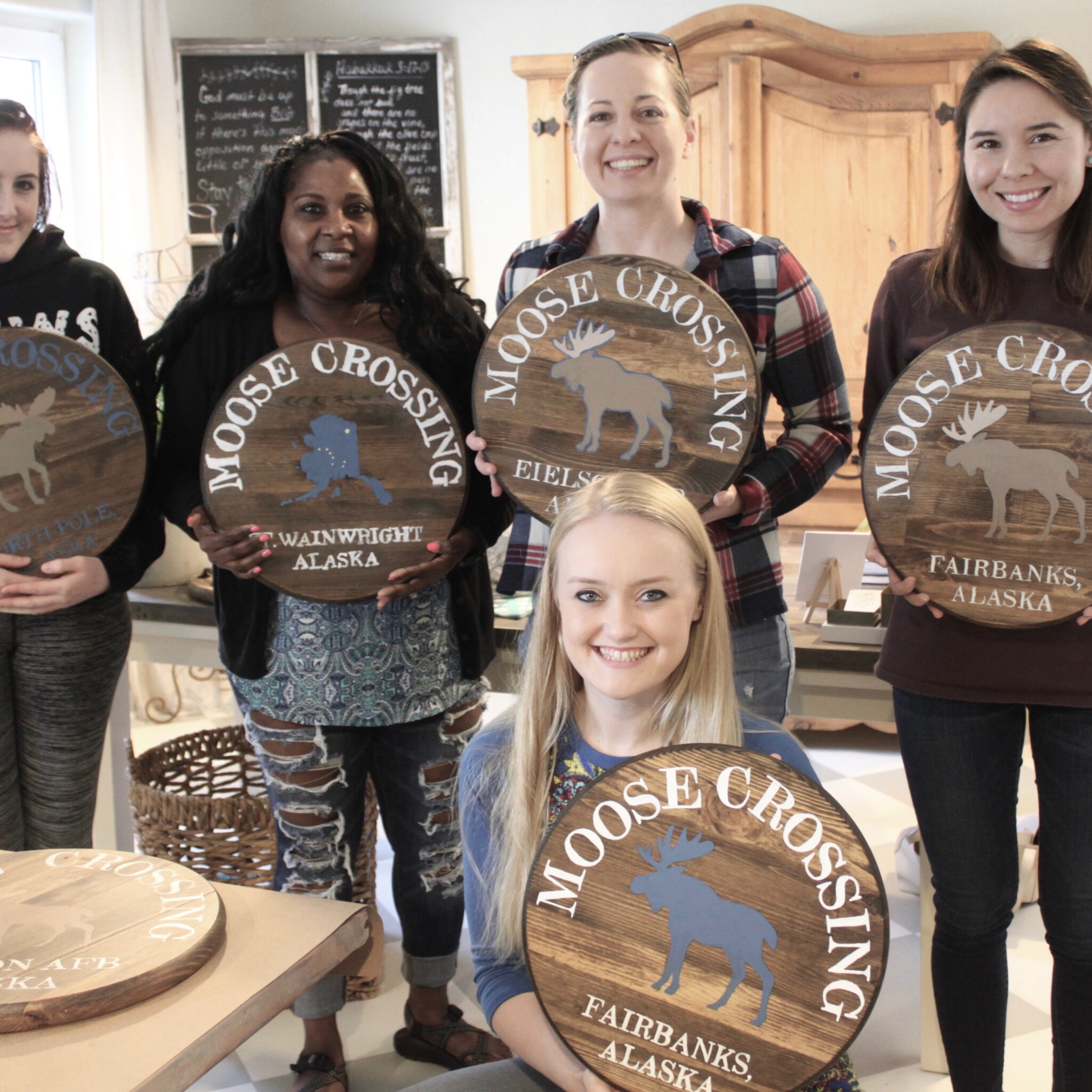 Schedule a unique private workshop for a special event with your friends, work, church, or organization. Select your craft and we supply materials.