One huge risk of re-purposing is that sometimes you come across deals that are best left behind.
Or perhaps not, because MAYBE…with enough paint and some pretty fabric and enough time…. (and there, once again, you're HOOKED on a deal that should be left behind because re-purposing is simply part of your DNA and you just can't help yourself).
Which is part of the story behind this couch Fireman and I brought home yesterday.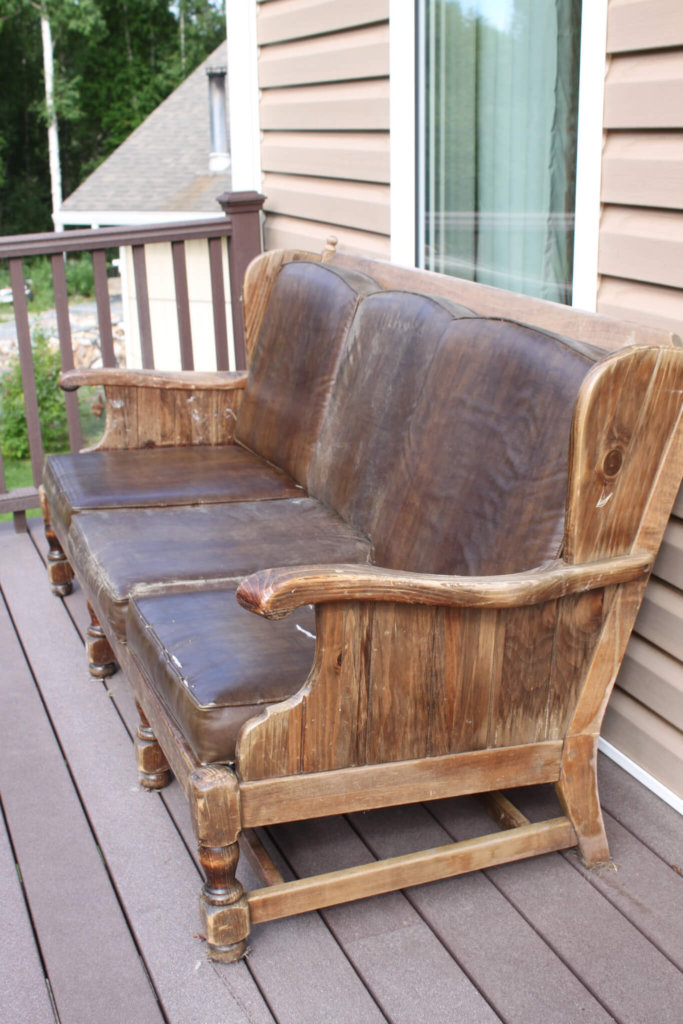 I know, I know. Kinda gross, VERY weathered, and those cushions??  We were somewhat afraid to sit on them.
But you see, there's this local guy named Seth, and Seth has become a "picker" friend of sorts for me, and when Seth emailed and asked if I wanted this couch, I had a hard time saying no.  One, because I like Seth.  And two, in my re-purposing mind, I kept seeing pictures like these:
Lovely, outdoor "daybeds" for lounging, complete with covered cushions, loads of pillows, and a couple throws for cooler evenings.
Look again at this couch. Can you see it??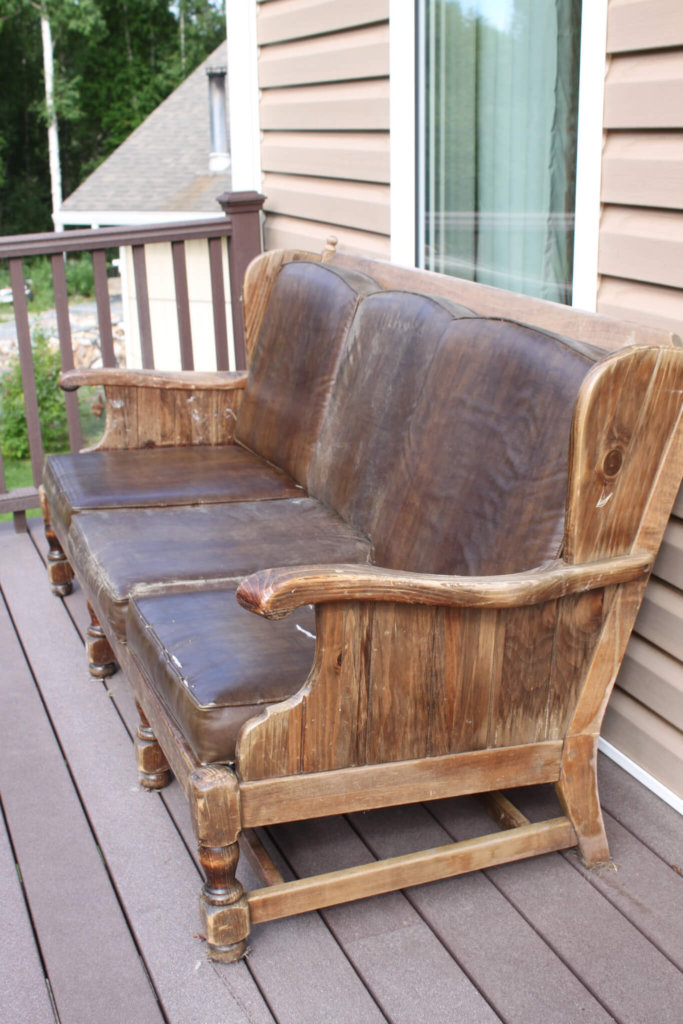 It's okay if you can't. Fireman was having a hard time "seeing it," too.  But in the meantime, I'm going to sit out here brainstorming and dreaming of the Little Couch that Could (praying I don't get mold on my white pants), and trust that one day soon I'll be posting a beautiful, transformational photo of this amazing couch reborn.  I can't wait.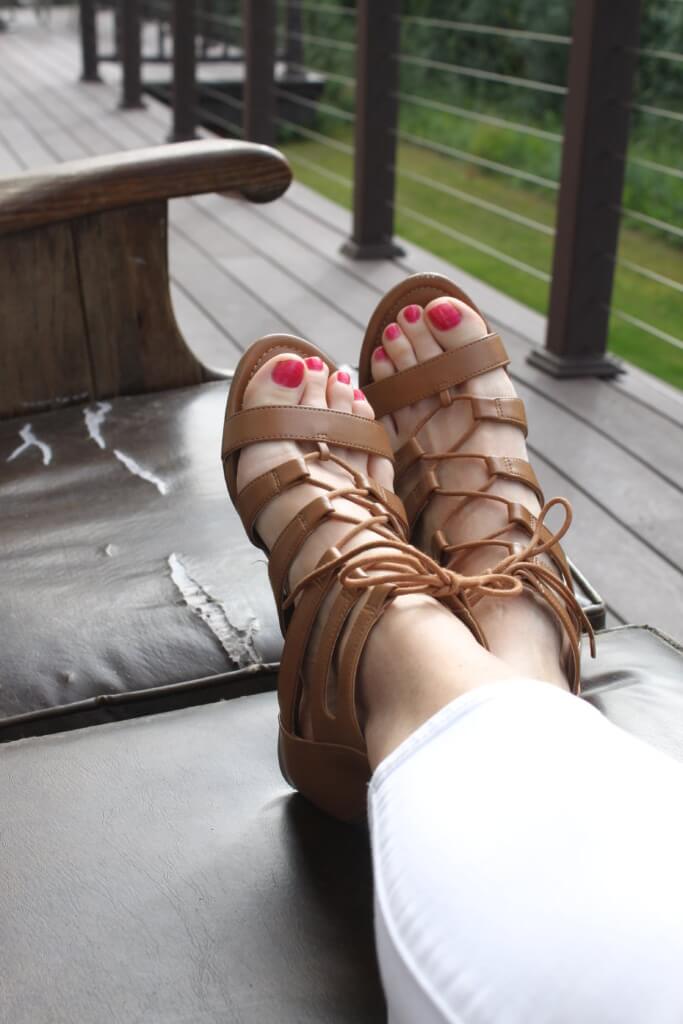 Jaimee
Save
Save