Good Morning!  We are down to the final countdown of  my first ever in-home Vintage Market (4 more days!) and I am heading back out to the shop first thing this morning to dive in to more sanding, prepping, cutting, painting, distressing, and sealing the few lsat pieces of furniture, handpainted signs, and a few fun cutting boards.  Fireman and I had such a good time yesterday designing and cutting out several provincial-style cutting boards that will look great on a shelf in your dining room or leaning against the backsplash in your kitchen ~ adding that farmhouse/rustic charm we all love so much.
Remember this space from last winter, the studio I was working on in the lower level of our home (just before Project Go-Back-To-Teaching commenced?)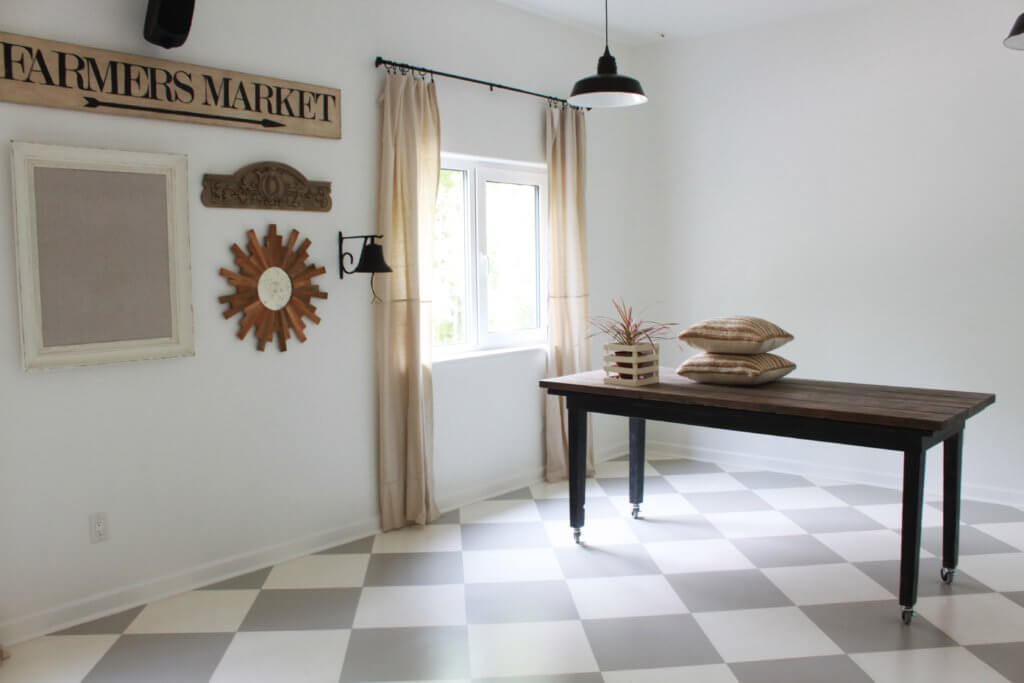 This week the studio is receiving a major overhaul and will serve as our in-home store on Saturday.  Here are a few photos of where it's headed:
And the locker area where shoppers will enter: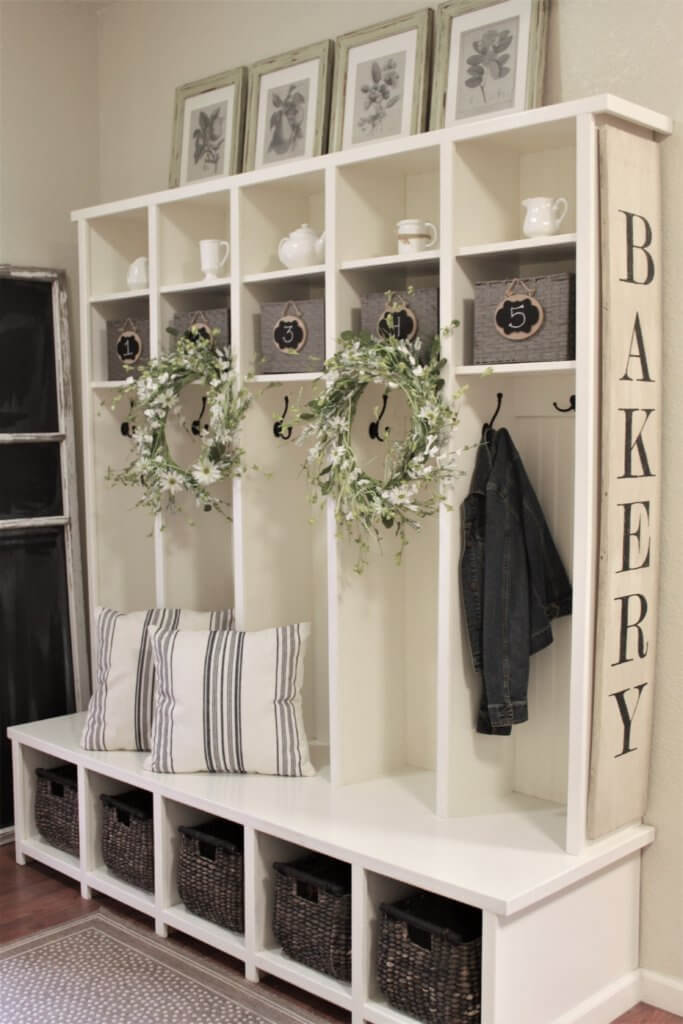 And here are a few in-process furniture and cutting boards shots: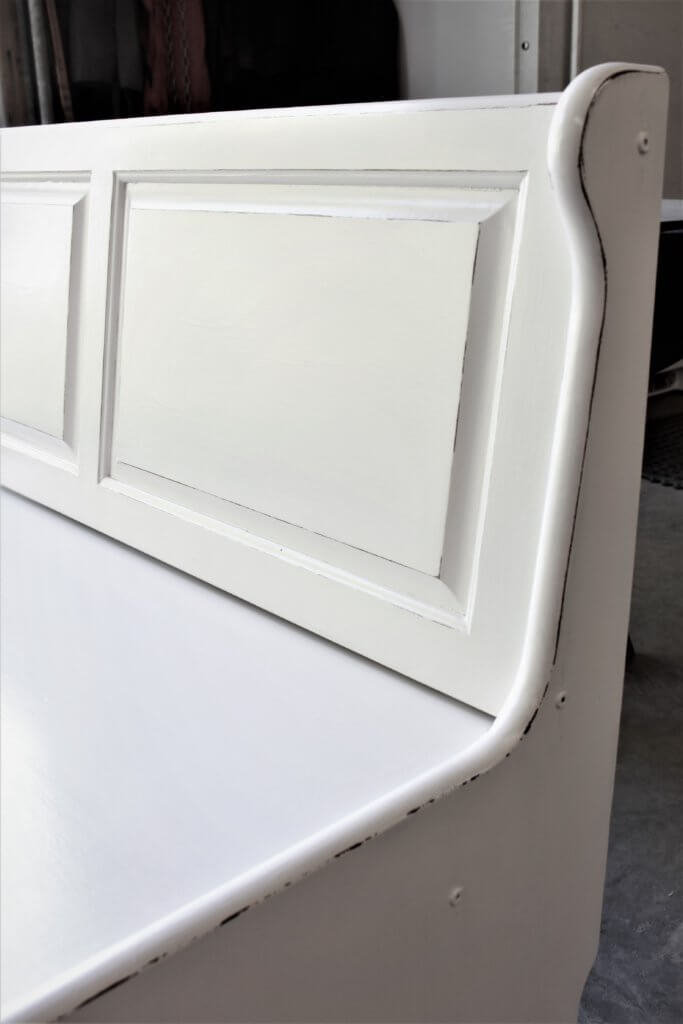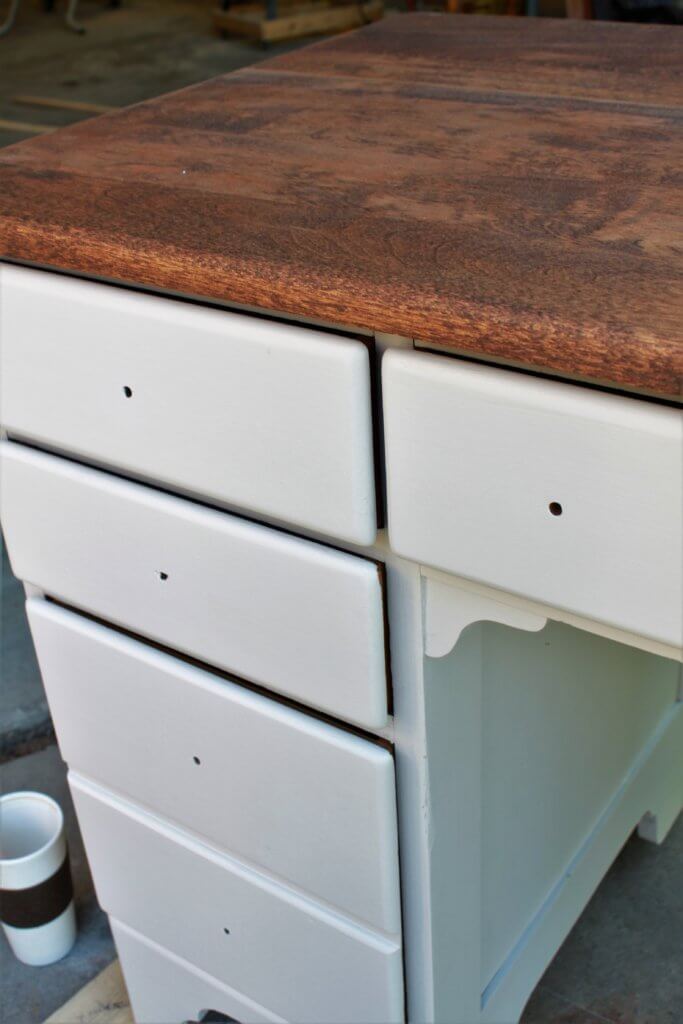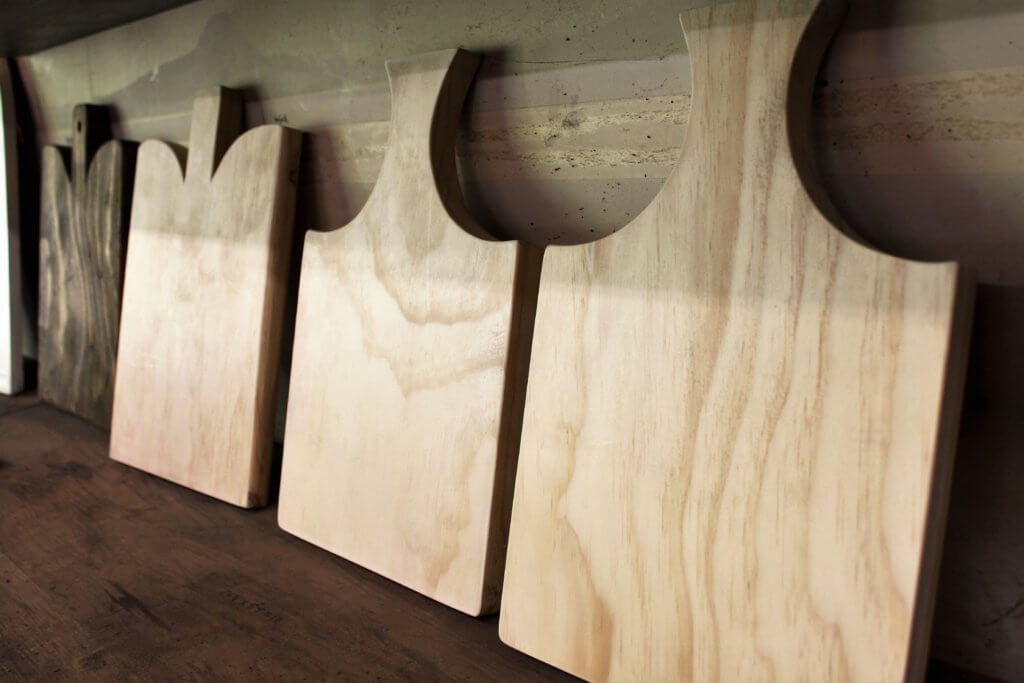 But the part of all this I'm most excited about is welcoming YOU into our home, visiting with you about YOUR home, and sharing a bit of Vintage love with you!
See you on Saturday, July 1st, from 10:00am to 3:00 pm.
Jaimee
Save