I've spent hours this summer going through old All Mimsy Home blog posts, editing and updating photos that did not transfer well from Blogspot to WordPress, and learning new information about optimizing my presence in the blogosphere utilizing social media and other means. I know, I know...I should have researched these particulars long ago but frankly, I was having such a good time painting furniture, styling our home, and doing all the other 101 things moms, wives and teachers do that building a framework for blogging more successfully ~ possibly even earning a small income doing so ~ has taken a seat in the waaayyy back.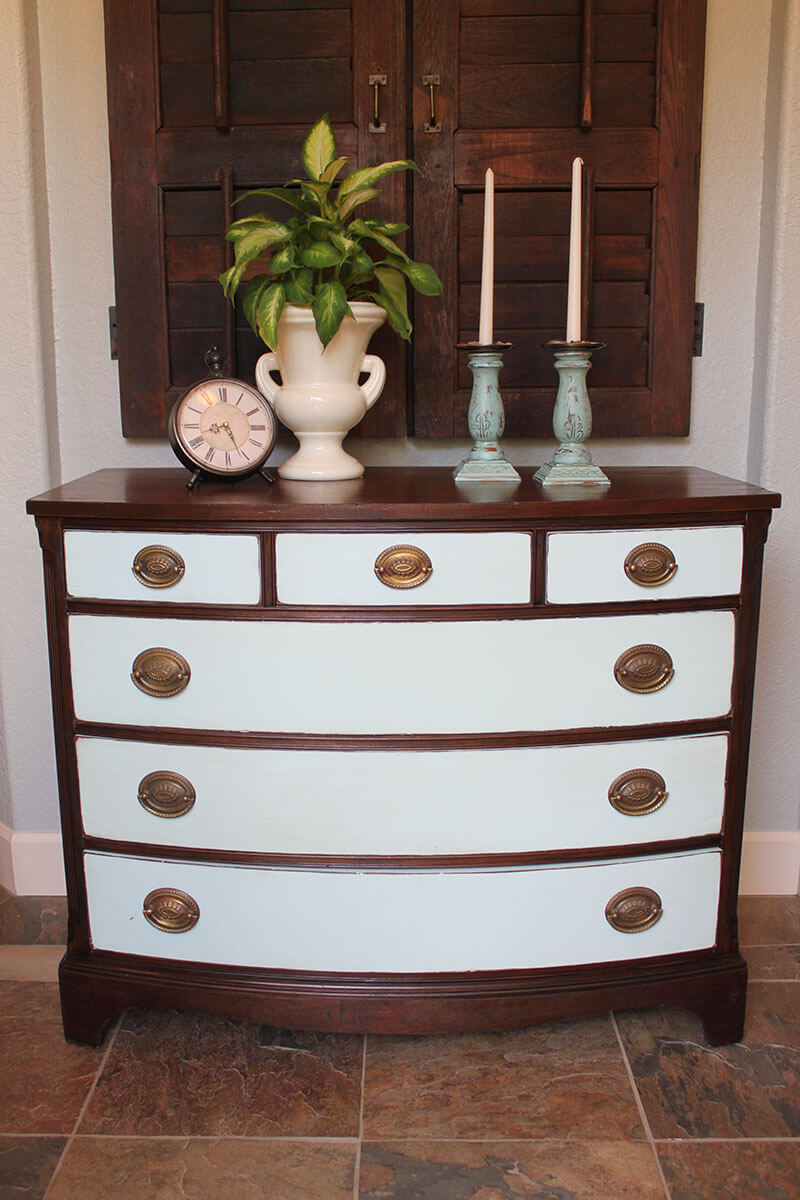 As I've gone back and forth about what All Mimsy Home will look like now that I've returned to teaching full-time, I've played around with several ideas to minimize both inventory and time consumption (furniture) and focus more on informational/inspirational lifestyle posts, home styling consultations (either online or in person), and local workshops. I've also dreamed of (are you ready?) developing my own podcast in which I share insights about things like home, parenting, marriage, and faith. I'm still formulating business model particulars (Thank you, Christy Wright of Business Boutique!) but am extremely excited about taking this blog-baby of mine (which has limped along faithfully over the years) and growing it into a fully-developed platform to serve others more effectively.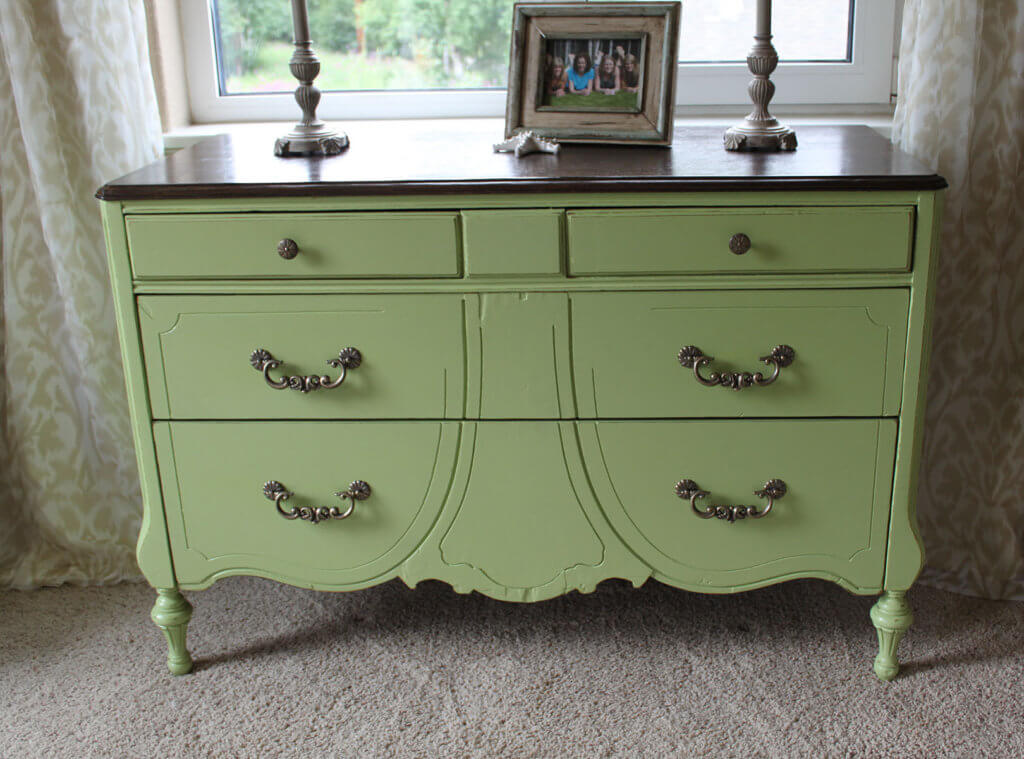 My heart's desire has always been to share our family's story and home projects with you. I also love to meet you in my garage, my studio, at thrift stores or around town and talk painting, home design, creativity, and DIY projects. All Mimsy Home has served both these purposes over the years but on a very small scale. What could happen if I dreamed a little bigger and pushed myself a little further?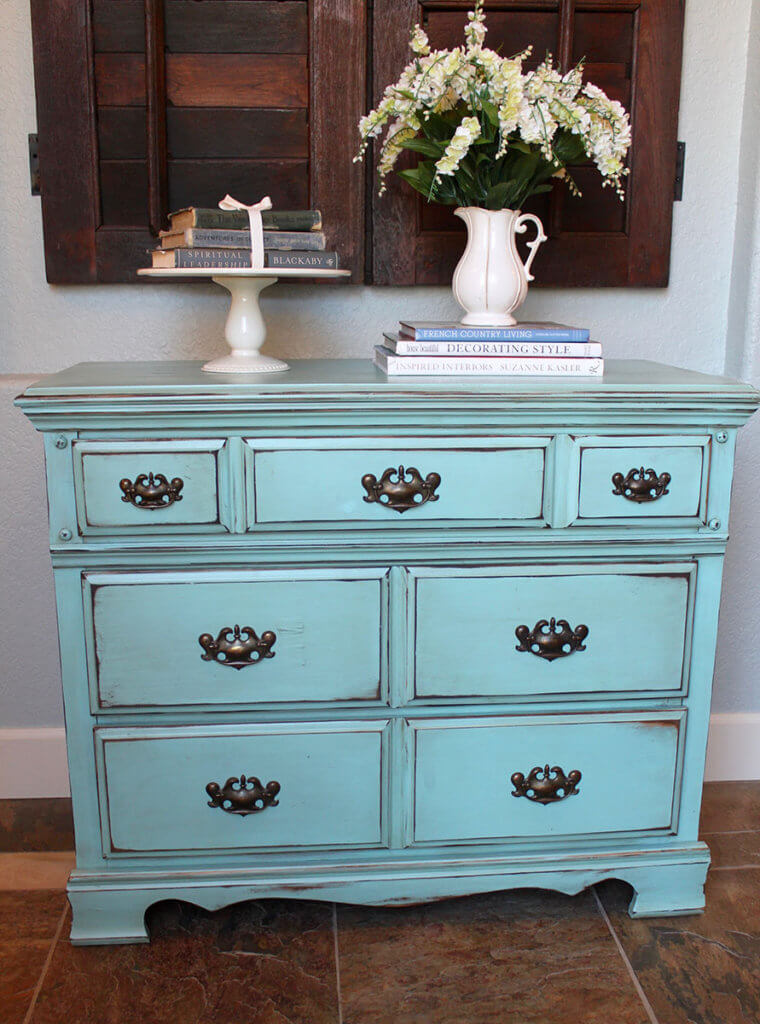 Reflecting on where we've been is an important part of planning for the future. Each of the dressers featured in this post graced the dirty garage floor in our home at one point. Each one has a unique story, a special heart, and a captivating sense of style all its own. Each ultimately found a home in the Fairbanks area. What a privilege to have played a small part in these family's lives if only for a season.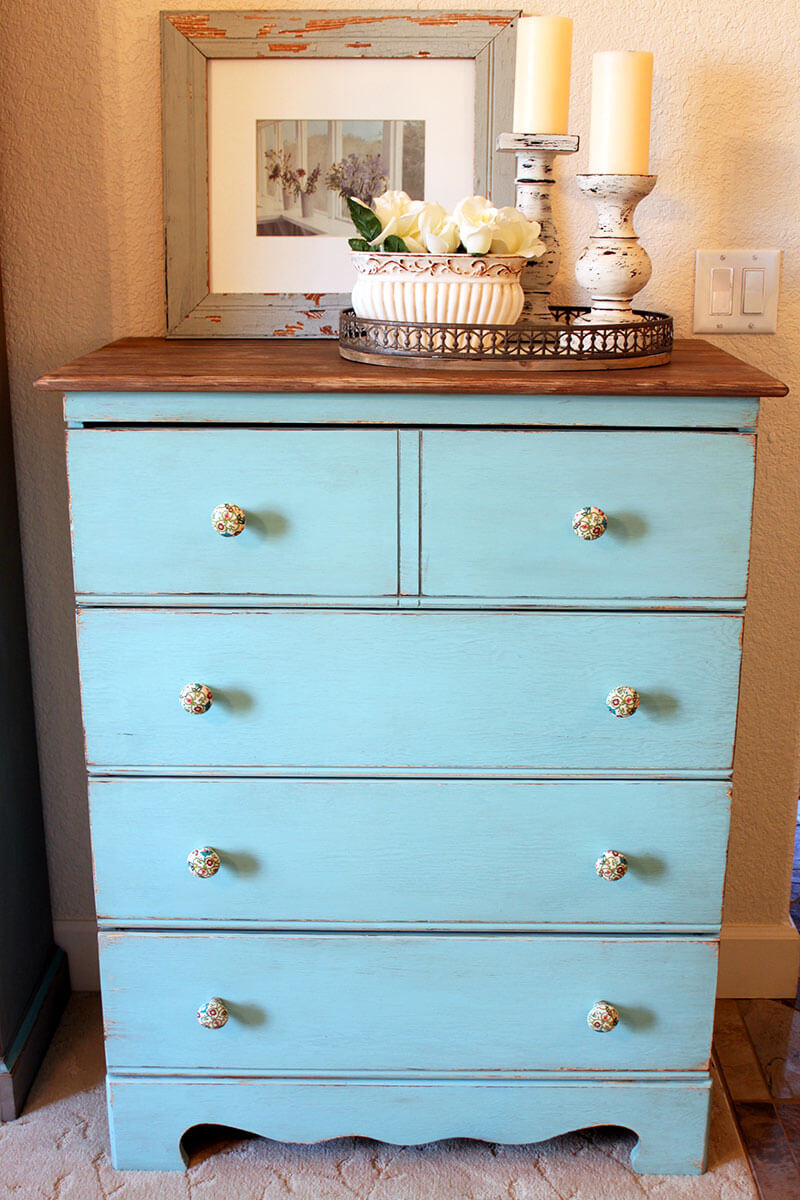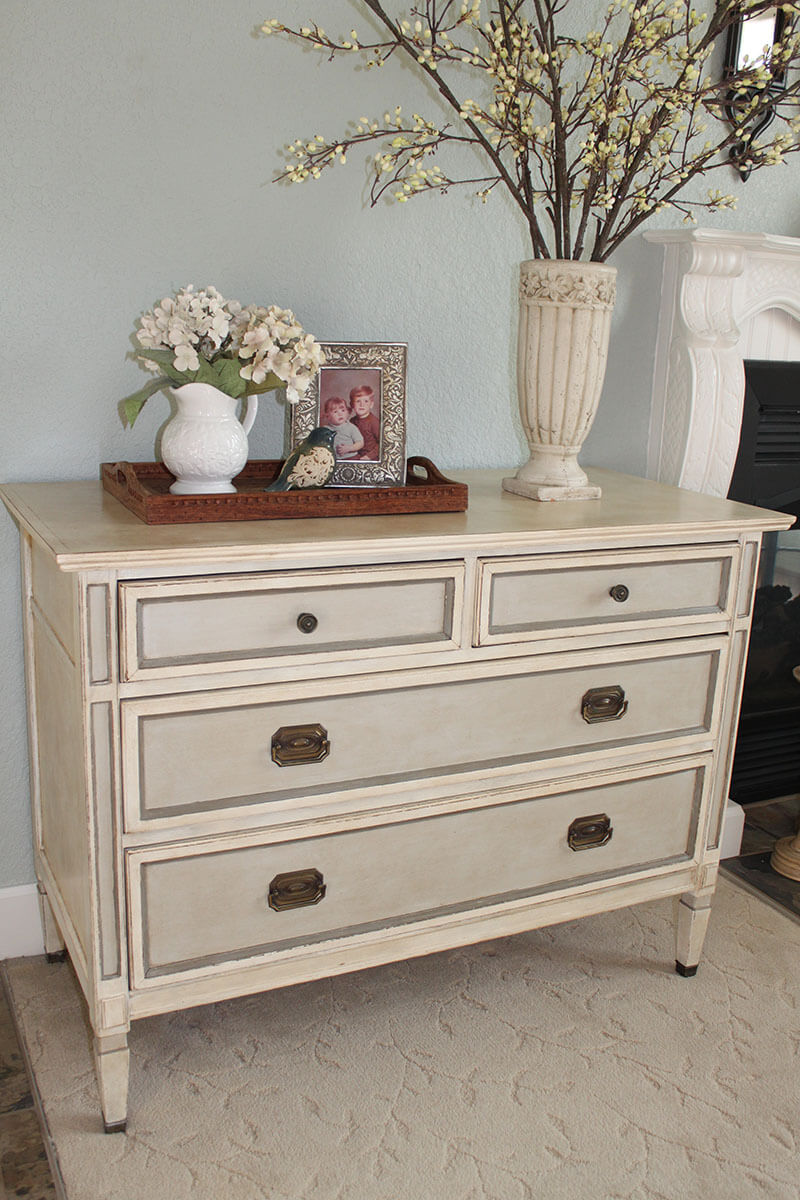 One of my favorite quotes by Seth Godin says,
"You don't need more time ~
You just need to decide."
This summer is decision-making time for All Mimsy Home. It will be a joy to take you with me.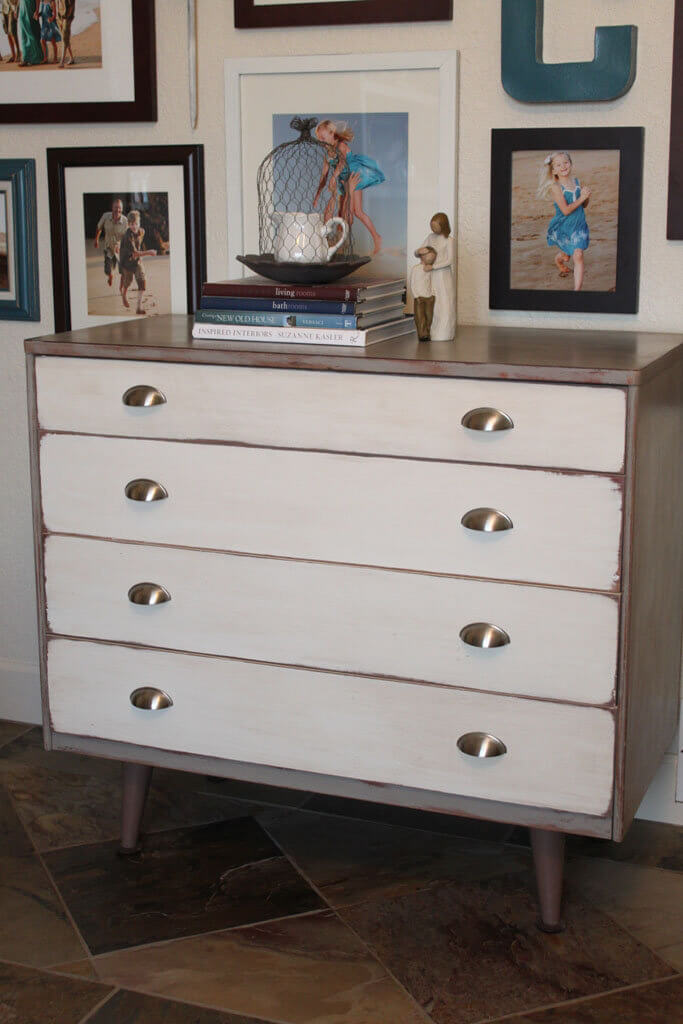 Here's to new adventures, inspirational challenges, and bright tomorrows ~
Jaimee