My week would not be complete without taking a moment to mention a few highlights (and there were several!) at my first Haven Conference in Charleston, SC.
For those not familiar with Haven Conference, it is a blogging conference designed for the purpose of uniting Home Design/DIY bloggers by offering workshops, popular brand contacts, special events, and many, many opportunities to create friendships with others who are passionate about Home. Since I first heard about Haven back in 2012, I have longed to go. Ironically, we almost named our daughter Haven back in 2005. And did I mention that I call our house the "Coon Haven" around here on a regular basis? So yeah….attending this event was simply a must-do for me.
The Workshops
Hands down the meat of the conference, the workshops were not only chock full of practical, useful, creative content, they left us freshly inspired and highly motivated. Angela (blueistyle) and Melissa (polishedhabitat) taught on organizational systems for tracking posts, brand contacts, finances, etc. Such a wonderful overview of all it takes to run a blog, but more significantly the importance of keeping all the things organized. Rachel (maisondepax) demonstrated the best object lesson on the exposure triangle I have ever heard, comparing ISO/Aperture/Shutter Speed to baking a lemon tart. I will FOREVER be indebted to Rachel for making this often-confusing concept clear and memorable. Alisa taught about building traffic on Pinterest, an eye-opening look at many behind-the-scenes workings of this Search powerhouse. Sabrina's class (dinnerthendessert) on SEO was immensely popular; we were taking notes so quickly we could hardly keep up (thankfully she prepared a pdf for us to download her rich information afterward.) Finally, Amanda (iambaker) and Erin (cottonstem), Holly (ourfauxfarmhouse) and Lauren (laurmcbrideblog) pushed, prodded, and mostly convinced each of us about the importance of videos in today's world, specifically FB Live and Instagram Stories (Instastories). I don't think I'm the only blogger who posted her very first Instastory while on this trip 🙂 In addition to classes, there were always an abundance of fun DIY/crafting options:
The People
Oh my goodness, the tremendous talent and creativity we enjoyed included Opening Guest Speakers Chris and Peyton Lambton, Keynote Speakers Shanty Sisters Whitney and Ashley, and gracious hostesses Traci (beneathmyheart), Rhoda (southernhospitality) and Chris (justagirl). It was a joy to listen to each success story, each blogging journey, and each life experience. And to realize anew this: We are all the same. We all hurt, we all rejoice, we all cry, we all get nervous, we all celebrate, we ALL are valuable. And there is space for each of us here!
And it's really true ~ those I met at Haven were tremendously kind, welcoming, helpful, and eager to learn. As any woman knows, it can be intimidating to attend a conference where you don't know a single soul, but even without NEAR enough business cards along, I was accepted, encouraged, given words of wisdom, and offered warm friendship.
(A special shoutout to Yvonne (stonegable), KariAnne (thistlewoodfarms) and Cindy (reinventeddelaware) for your authentic hugs and assuring me I could do this. Your words of encouragement still ring in my ears. )
South Carolina
Okay, I can't get around this one: I absolutely fell in love with South Carolina. It truly was a highlight in so, so many ways. The brick streets, the old homes, the pastureland, the live oaks, the warm air, the smells, the diversity. Fireman and I are already planning a time next year to head back down so I can show him every little thing. You know how every once in awhile an experience comes along that changes you deeply and sets your life and intentions on a new course? It may be too early to tell, but something deep in my heart suspects this trip to Haven Conference and South Carolina may be that for us…the moment we look back on one day and say, "That was when everything changed."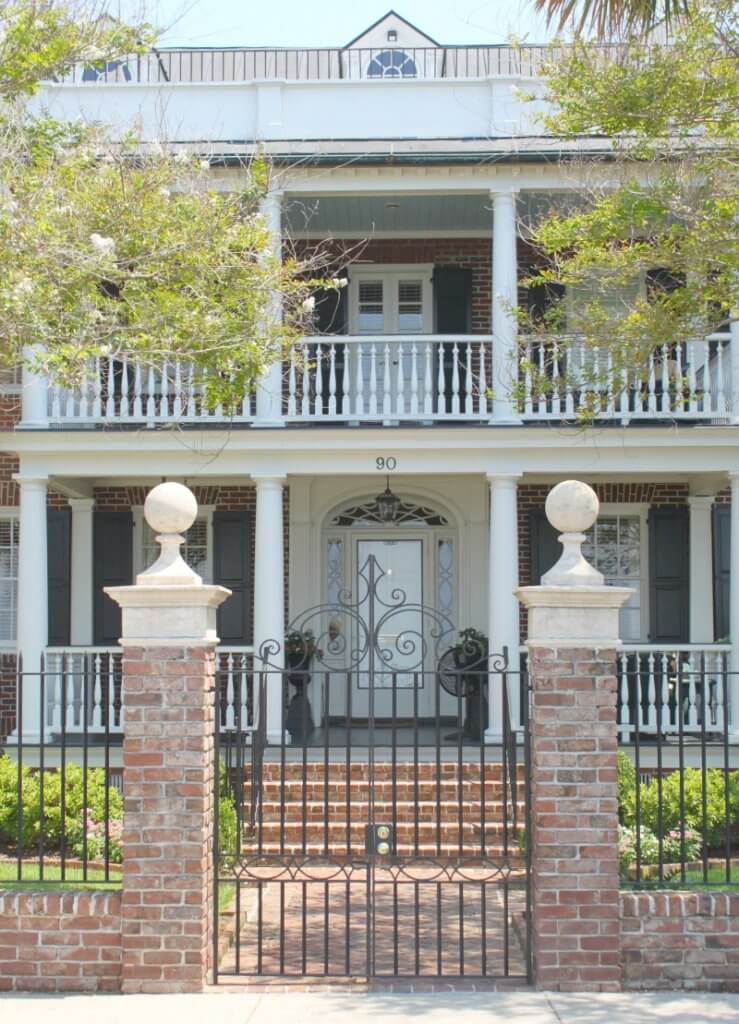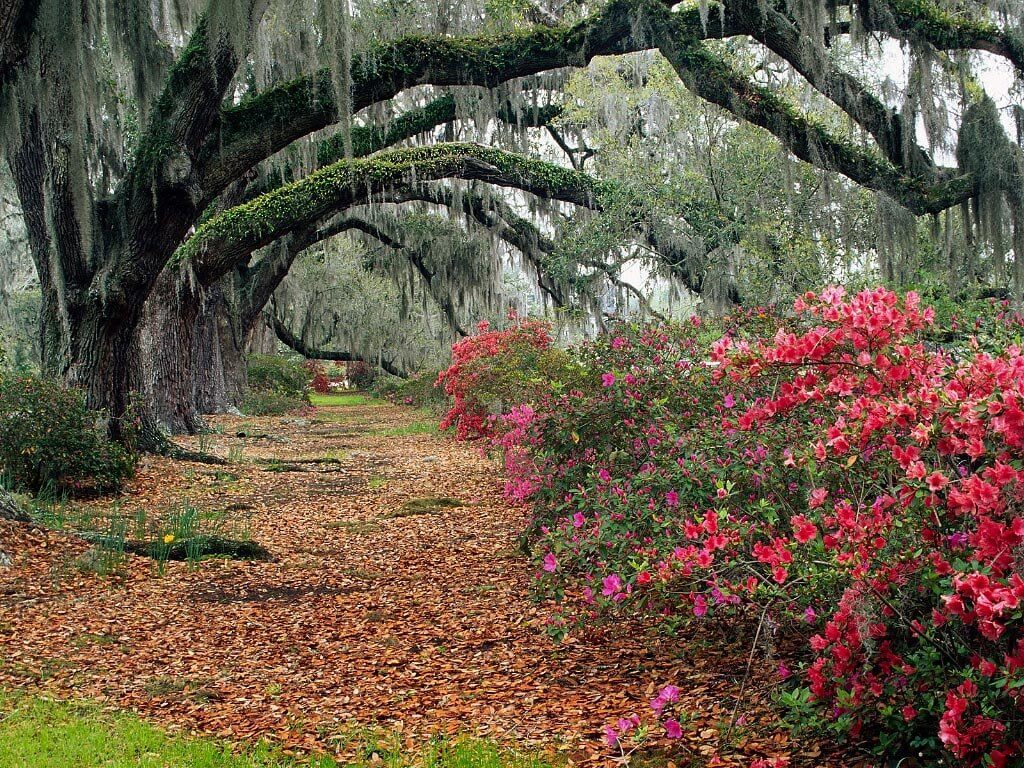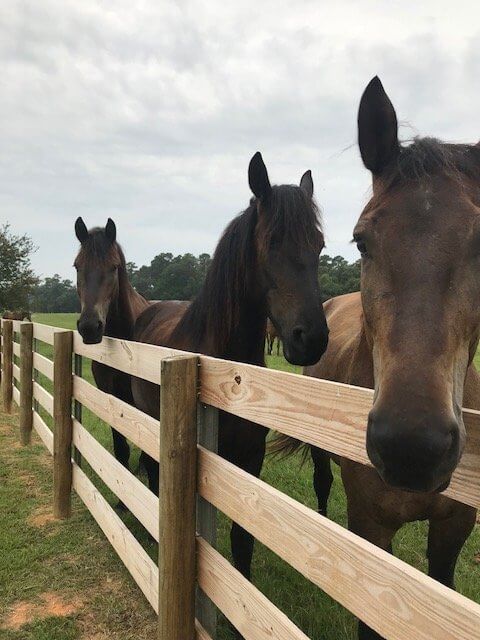 A Final Note
It was easy to become overwhelmed and feel insignificant as I looked around at all the immensely talented, full-time bloggers at Haven. But each blogger's journey is unique, and I began mine years ago when I knew next-to-nothing about blogging, much less that it could become a career. I am thankful for the opportunity to have seen all that is possible, to learn what improvements I can make, and to recognize that although there are many bloggers in blogland, each one has a unique set of gifts, a unique demographic, and also unique limits. I am abundantly grateful for the opportunity to see each one in person, applaud her success, and walk away both inspired and encouraged. Truly.
Jaimee