"I have absolutely nothing to offer, " I complained to my husband as we sat side-by-side on the small transport bus. "What could I possibly offer to anyone this week? I have no inspiration, no wisdom, no joy. I have nothing to offer. Not to anyone."
I stared hopelessly out the bus window as I took in Houston's grievous poverty, recent hurricane devastation, and miles of never-ending freeways. My family had rented a private bus to transport our group of 24 (grandparents, siblings, and cousins ranging from ages 2 to 17) from our Houston hotel to the Royal Caribbean cruise ship port in Galveston. We were about to embark on a much-anticipated family reunion in celebration of my parents' 50th wedding anniversary. This group of 24 was my tribe. My people. They were the ones who loved me regardless, who knew me when, who wanted the very best for me.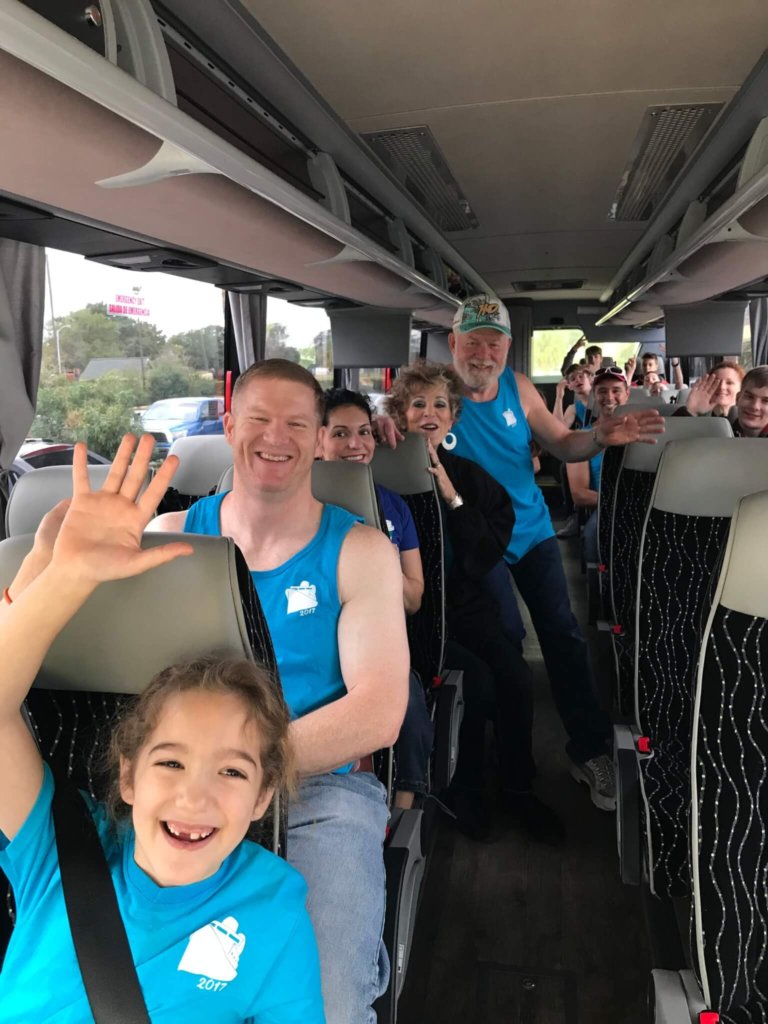 Yet here I was.
It had been such a hard year, a year wrought with significant highs and devastating lows. I had gone from a fulfilling yet demanding English teaching job to no job at all after budget cuts forced school administrators to minimize staff. In May I celebrated the exhilarating completion of my first obstacle-laden marathon race, only to learn weeks later of a child's heart-wrenching decision which left me questioning every aspect of our parenting strategies — or glaring lack thereof. I soared creatively in late June-early July as I prepped and hosted my first at-home Vintage Market show, then turned an about face and made the painful decision to put my creative visions on the back burner yet again to accept a full-time school district job — which also happened to be 40 miles out of town — teaching Physical Education, not my beloved English. The e-mailed job offer read like a joke, like a mockery of everything I loved and found meaningful. Even the driving distance, so far away from my own children's three schools, reeked of devious intent. It wasn't until Fireman and I analyzed every angle, evaluated numerous scenarios, prayed hard, and searched our hearts that small details like seniority, internal transfers, vesting with the State, annual schedule, and retirement planning convinced us of the seeming wisdom of this choice. With a heavy heart, I accepted the position determined to stick it out for one year with the hope and expectation that something more suitable would open up in English.
Despair may not be a strong enough word for my condition going into the November family reunion cruise. As anyone who teaches school can attest, a teacher hits the ground running in the fall and barely looks up before the holiday season approaches in November. Add to this breakneck pace the uncertainty, insecurity, and floundering of an English -turned-PE-teacher (who, if truth be told, would rather be home painting , reading something inspirational, and growing a consultation business), an exhausted mom who feels she is failing in every area on the home-front, and a 40-something woman dealing with hormones, energy-drain and aging, you have a recipe for hopeless despair, cynicism, and complete burnout.
The good news? It turns out that our much-anticipated family cruise became a turning-point of sorts for me, a forced slowing down time of reflection and honest gut-to-gut conversations with my own voices and fears. It set me on a journey to reclaim my personal thoughts, generate renewed creativity and inspiration, and courageously face each day with vigor and a meaningful sense of purpose.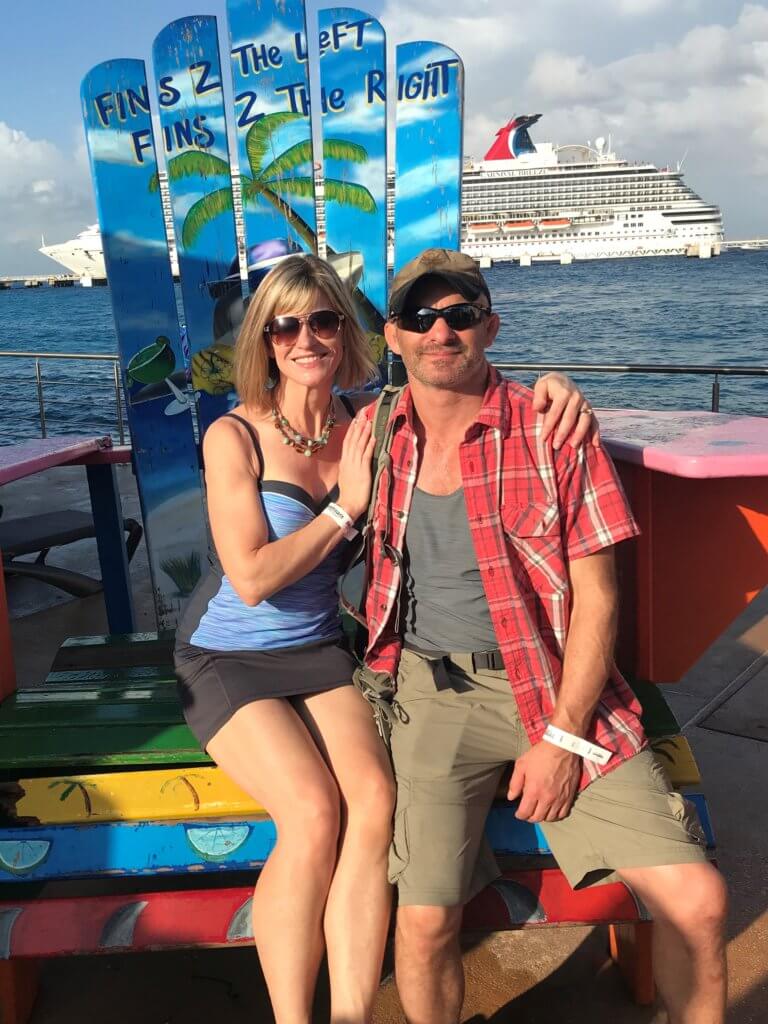 Tomorrow I will share with you a few basic strategies I employed to quite literally change the way I live and feel each day. You will be inspired and hopefully take away a few seeds of wisdom to plant in your own life's garden.
Thanks so much for stopping by to read Part 1 of my journey today. I look forward to seeing you here again,
Jaimee