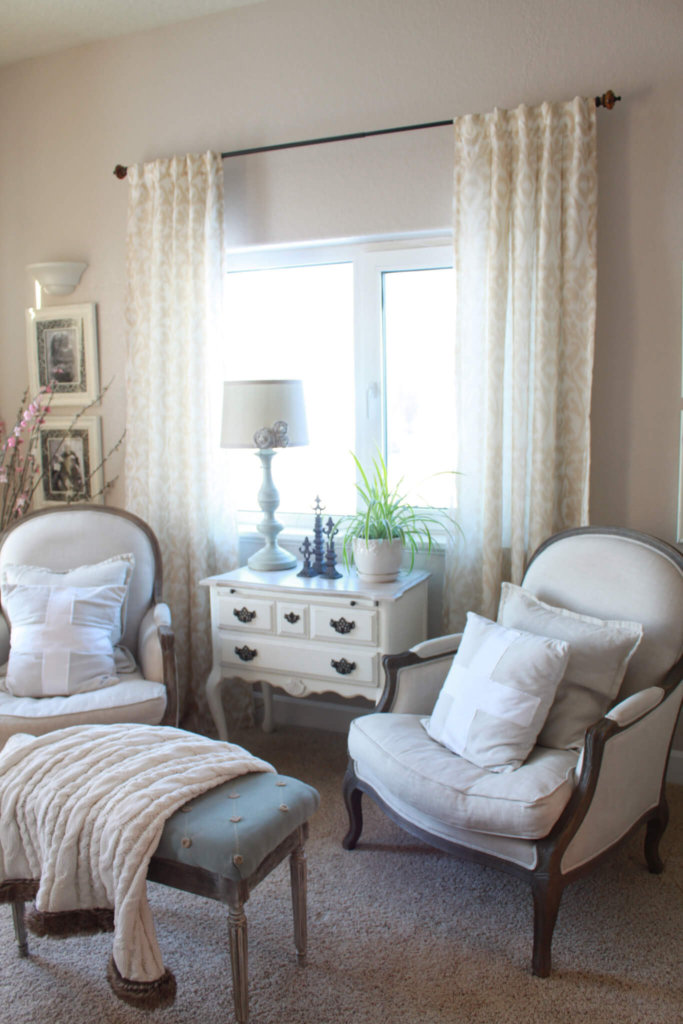 I've always considered myself a writer, even when circumstances, mood, expectation, and lagging self-discipline argue otherwise.  I remember reading the words "Writer's write" on a disposable coffee cup years ago and recognizing it must be true, simultaneously balancing a mixture of guilt and challenge given the statement's lack of sentimentality.
My problem is not that I don't write.  My problem is that my desire to write something meaningful, a piece pregnant with its depth of potential, freezes me from writing the mundane.  This unspoken presumption that I must have a matter resolved prior to stringing words together paralyzes me from exposing the inevitable angst and confusion in the midst of life process.
Angst and confusion in the midst of life process.  Is that where this is going, then?  Perhaps.  I can concede that life process…the very mundane aspects of daily living…beckons me to glimpse into glowing windows in my neighborhood, study personal images on social media, read "behind the scenes" of the rich & famous.  Mundane is the very essence of others' intrigue, perhaps because we hold secret suspicions that another's mundane is somehow different and more glamorous than our own.
I took the day off work yesterday, partially due to my son's concussion over the weekend but mostly for a personal retreat.  I left the house at 8:30am, met with the school nurse as she performed concussion protocol tests on my son (he is now symptom free and seems to be recovering, but who really knows?), parked my car in a nearby coffee lot and, donning knit hat and gloves, ran for 30 minutes while listening to a podcast from Brendon.com in which he reads Chapter 1 of his book "High Performance Habits."  I then spent the next six hours at Barnes & Noble.
Yep.  10am to 4pm.  How is that for mundane?
I knew I needed some time…Knew this brain of mine needed time to clarify, to focus, to generate, to problem-solve, to evaluate.  I had seriously underestimated, though, how much.
Driving back from my daughter's gymnastics meet last weekend, we listened to the audiobook "When Breath Becomes Air" by Paul Kalanithi.  As a neurosurgeon, he discusses his fascination that the human brain, a biological organ, actually becomes and is the human mind.  In it develop the nuances of how we reason, manners in which we respond and behave, the person we currently are and will ultimately become.  How is it that the intricacy & mysteries of humanity materialize from a mass of tissue laden with neurons, glial cells and synapses?
Fireman tells me I make life too complicated.  I think too much, analyze to pieces.  I know he's right, but I don't apologize.  In my own way the mind fascinates me, too, most recently because I do not recognize nor trust my own.  Perhaps this unfamiliarity and uncertainty is aging.  Maybe this is my proverbial mid-life crisis. Here I sit in the midst of my own personal angst and confusion with no clear resolution in sight.
So I'm writing about it. And today is my Day One.
I am in the midst of a battle for personal joy, daily inspiration, future aspirations, and intentional living.  I am winning in some areas and barely hanging on in others.  My battle plan will undoubtedly flex and adjust as I move forward; I hope it does.
I'm slowly learning to accept that a blessed life can at times cradle deep heartache, wrenching disappointment, and moments of hopelessness.  The brain, albeit the mind, is not immune to bouts of negativity and jaded cynicism in spite of our best intentions.  I think the ability to separate one's self from the life process and establish clarity is the key; from there, self-discipline can take the necessary steps.
Am I still passionate about Home?  About interior design?  About All Mimsy Home?  Yes, and yes, and yes.  The joy and thrill each of these things brings me make me feel most Alive.  Determining how best to incorporate them more regularly into my daily life teaching school is a portion of my angst.
This blog post today may throw a few of you for a loop, wondering if you've landed on the right page.  It's different from posts I've written in the past. But the truth is "Writer's write," so today I needed to be courageous and do just that.  Today I needed to write for a moment about uncertainty, about the battle for the mind, and about being smack dab in the midst of angst and confusion.  A sincere thank you to those still reading.
I often think this mundane "in the midst" place is where we spend large portions of our time, in spite of the illusion that others around us have moved on and found resolution.  I have to believe that joy doesn't come only when the darkness goes away; true Joy is never dependent on mere circumstances.
So here's to renewed Joy, even in the midst.
Jaimee